West 85th Retail and Office Leasing Opportunities
Set Your Business Up For Success
When you lease retail or commercial office space at West 85th in the Southwest Calgary community of West Springs, you are securing an active and well-established base for your business. Whether your company is large or small, we will work with you to fully customize and innovate your space according to your size and budget.
Quick Facts:
Phase I completed 2012, Phase II completed 2016
Over 105,000 square feet of development
Unique, customizable spaces
Competitive Rates
Prominent Population Base
Ample Parking
Adjacent Transit
West 85th currently has available space for lease. Contact our Bri-mor leasing representatives and start the journey to West 85th today.
Michal Kosmala
Director, Commercial Real Estate
Contact Us Today Call Us Today
Download Brochures:
Phase 1 Brochure Phase 2 Brochure
---
Tenants in the Area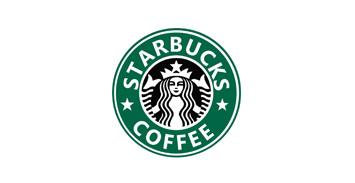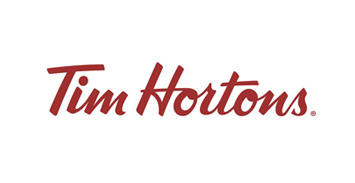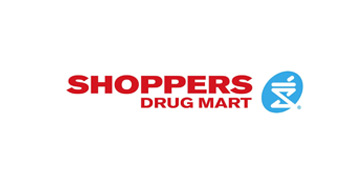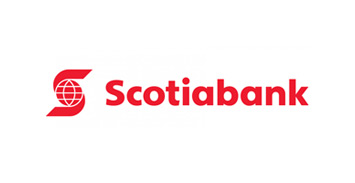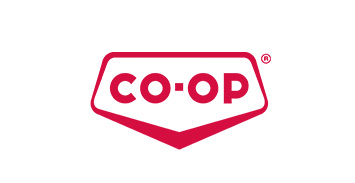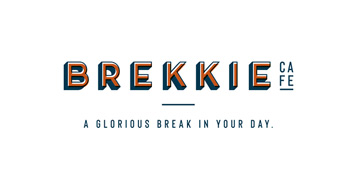 ---
Phase 1 Tenants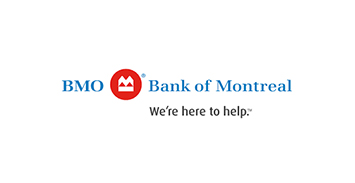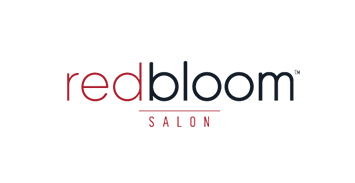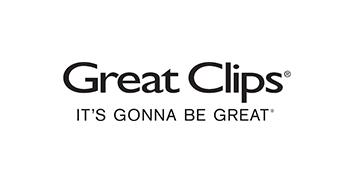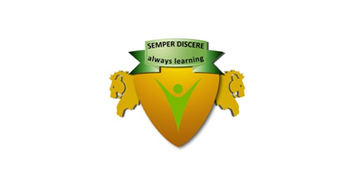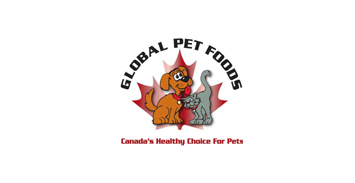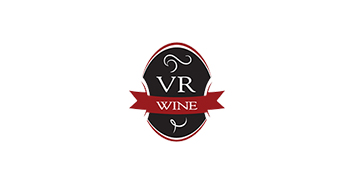 ---
Phase 2 Tenants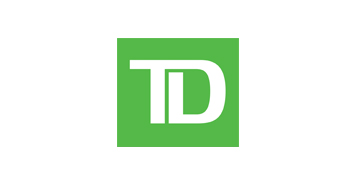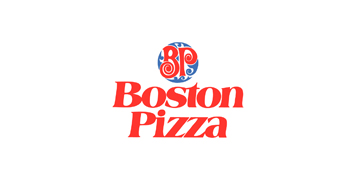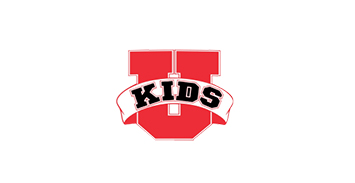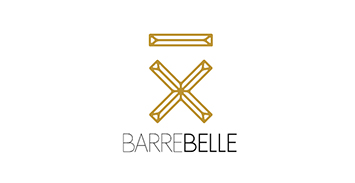 Thoughtfully designed, West 85th boasts an unmatched level of diverse amenities, local restaurants, and unique shops and services in the Southwest Calgary community of West Springs.
Contact us now to learn more about West 85th leasing opportunities exclusive and accessible office or retail space, Vivace modern residential condos, or information on our current retailers.