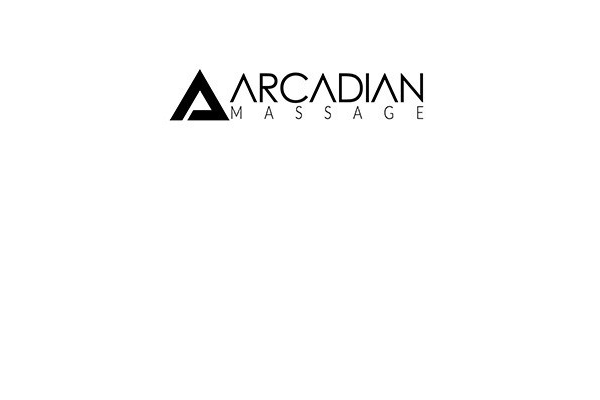 Arcadian Massage is committed to doing what is right to be a valued partner in all our communities. For us giving back is more than simply a commitment - it's a foundation of our company.
To show their appreciation Arcadian Massage and their Registered Massage Therapists are donating around 30 massages for anyone who works in Health Care. This could be Doctors, Nurses, Paramedics, Administrative Staff, Care Home workers, etc. All the appointments will be FREE!
Book an appointment online for Monday, November 9, 2020 and they will send you a link to verify your eligibility for the appointment!
Thoughtfully designed, West 85th boasts an unmatched level of diverse amenities, local restaurants, and unique shops and services in the Southwest Calgary community of West Springs.
Contact us now to learn more about West 85th leasing opportunities exclusive and accessible office or retail space, Vivace modern residential condos, or information on our current retailers.